Meet our leadership
Say hello to the leadership team at Celebration. Got questions for the lead team? Contact us by clicking here.
Adam McManus - Lead Pastor
Adam McManus has been the senior pastor of Celebration Church since 2017. He has two daughters and has been married to his wife Laura since 2008.
Adam believes in preaching the truth found in the Bible and discipling believers to be more like Jesus.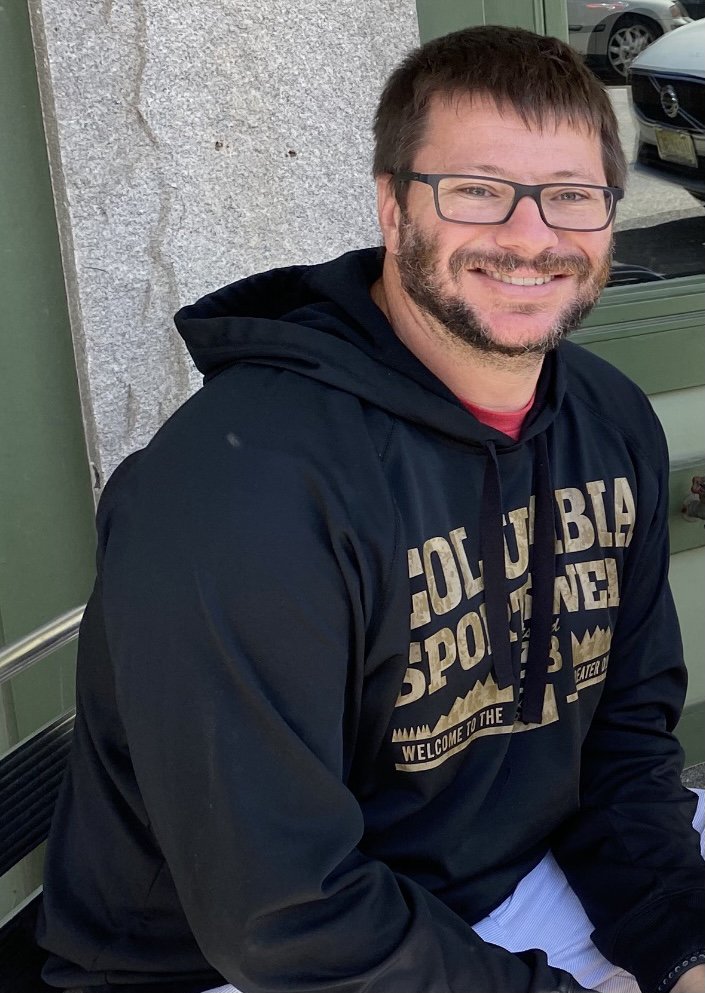 Laura McManus - Worship Leader
Laura McManus has been voluntarily leading worship at Celebration since 2016. She loves to see the people of God united in song and is thankful to be a part of such a great mission.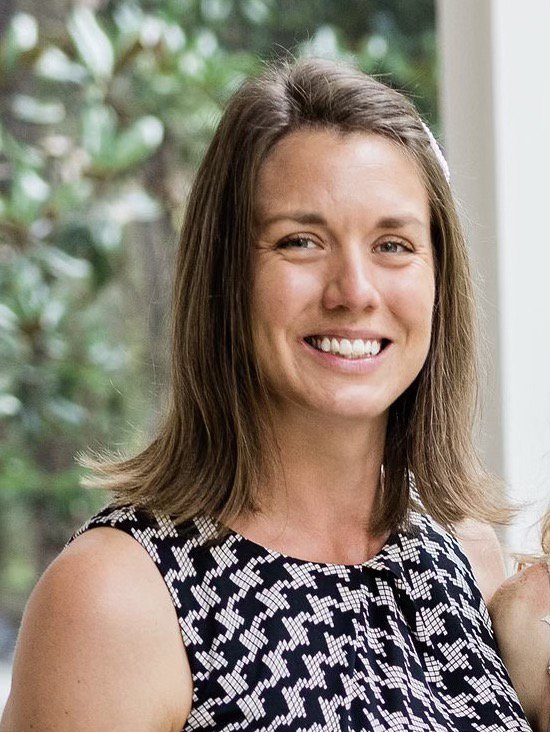 Raven Shields - Student Ministries
Raven Shields has been the volunteer student ministry leader since 2018. She believes in helping middle and high school students develop their faith through biblical teaching and fellowship. See more about Raven and her ministry at the Celebration Teens Page.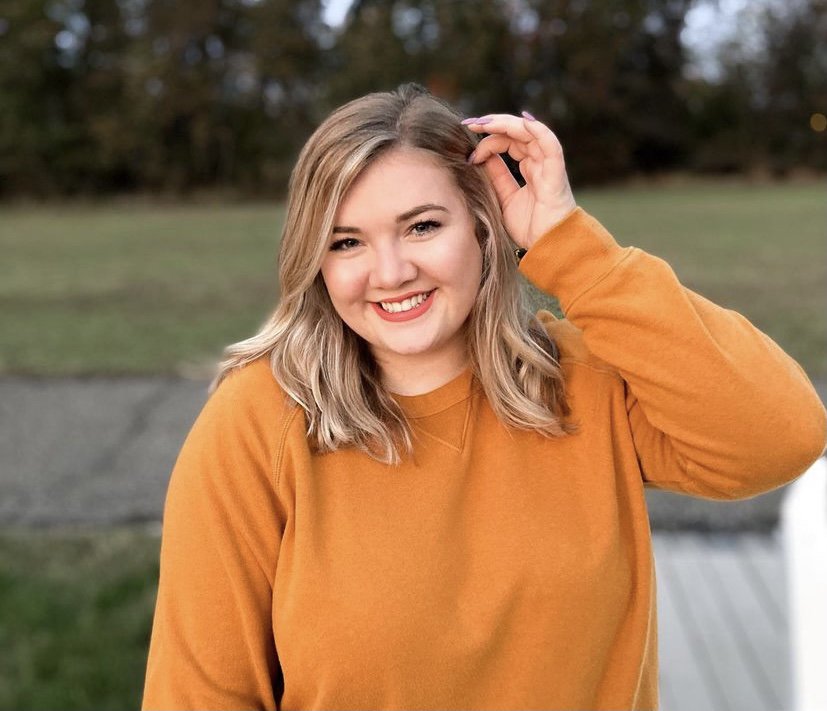 Lauren Cruz - Children's Ministry
Lauren Cruz has been the volunteer children's director since 2017. She loves to partner with parents in helping teach their kids about the love of Jesus. See more about Lauren and her ministry on the Celebration Kids Page.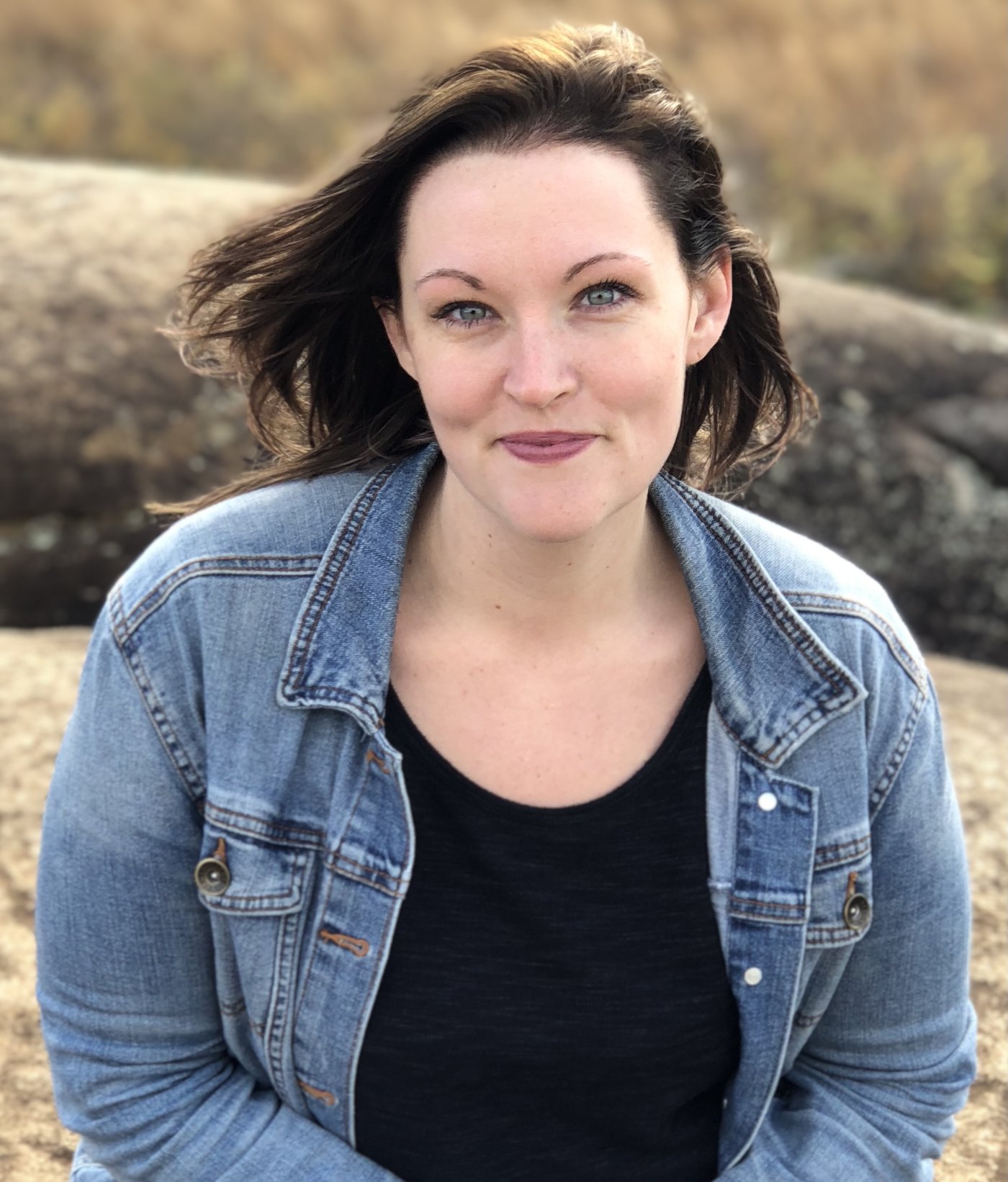 Elders
Butch Gross
Danny Jones
Troy Scarborough
Our elders have been serving the church for most of their adults lives. They believe in shepherding the people at Celebration along with partnering with our community to provide a place where people can be helped and hear about the good news of Jesus.